VISUALIZE YOUR IMPACT
The map below shows just how easy it is to create micro impacts
adding up to macro amounts of change in the world.
It is often easier than we can imagine.
Our first campaign provided access
to life-saving clean water
for families in Ethiopia.
Our current campaign provides:
(for every purchase with Stone & Virtue, we give foward…)
1) Education for disadvantaged children x7 days
2) Hygiene products for young girls x7 days
3) Bicycles for transportation to school x7 days
What are the Sustainable Development Goals (SDGs?
On September, 25th, 2015, world leaders convened to adopt the 17 Sustainable Development Goals (SDG's). They represent the global community's next step in ending poverty, fighting inequality and injustice, and tackling climate change for the next 15 years.
These goals are already a delicate fabric woven into what we do on a daily basis. We are very grateful to be able to show you the progress we've all made (together) toward these goals.
There has never been a greater call for businesses to give back, and we are more than excited to be a part of this broader movement for global change. We are looking forward to adding the three remaining goals we still have yet to meet, and within 90 days, you will see the full list of 17 SDG's here to represent the amazing work YOU are helping us to achieve in other's lives.
Thank you for YOUR PART in our efforts to create massive global change for many lives in our communities. We couldn't exist without YOU, and we are forever grateful for the connections we are making with so many amazing people along the way.
YOU ARE AN INTEGRAL PART OF OUR STORY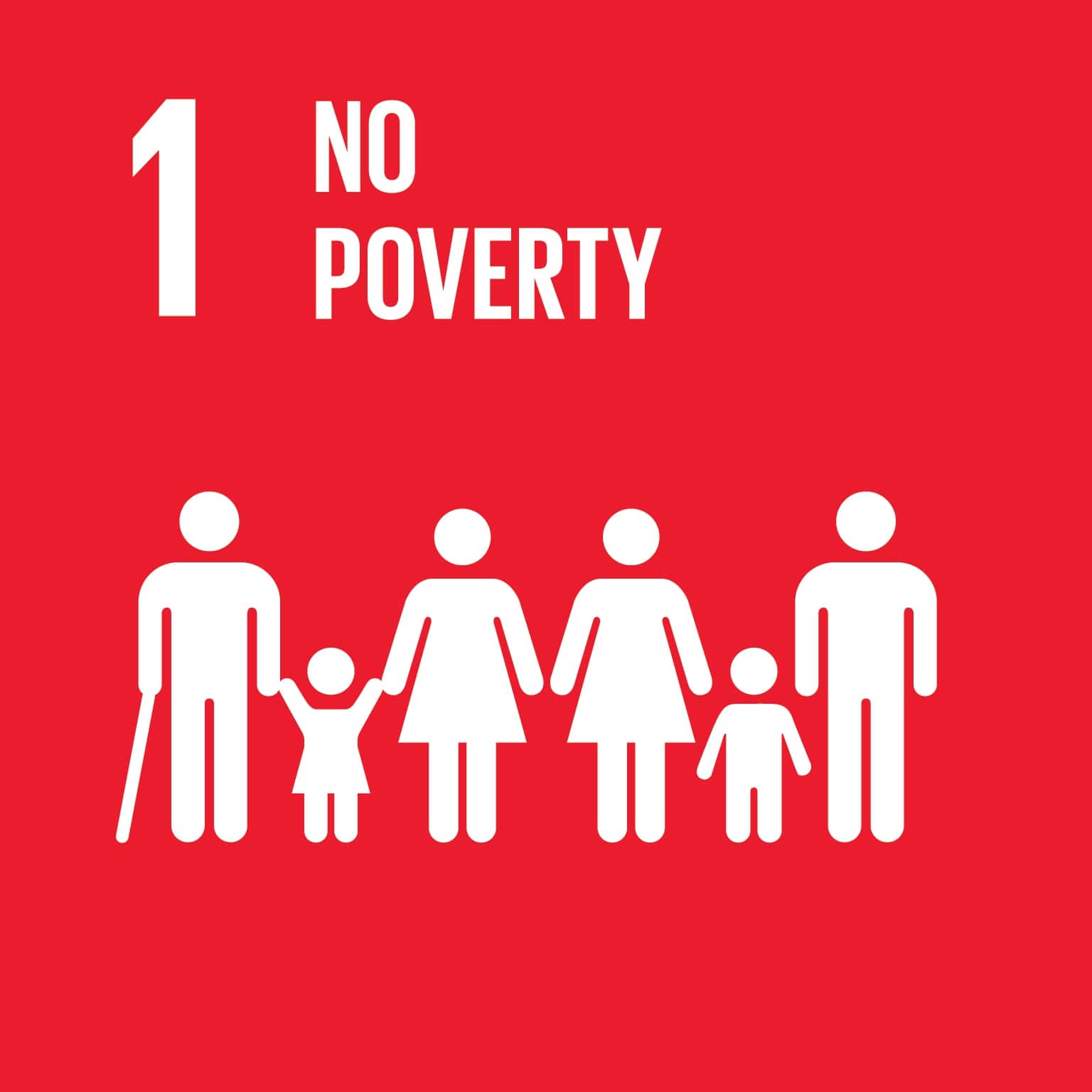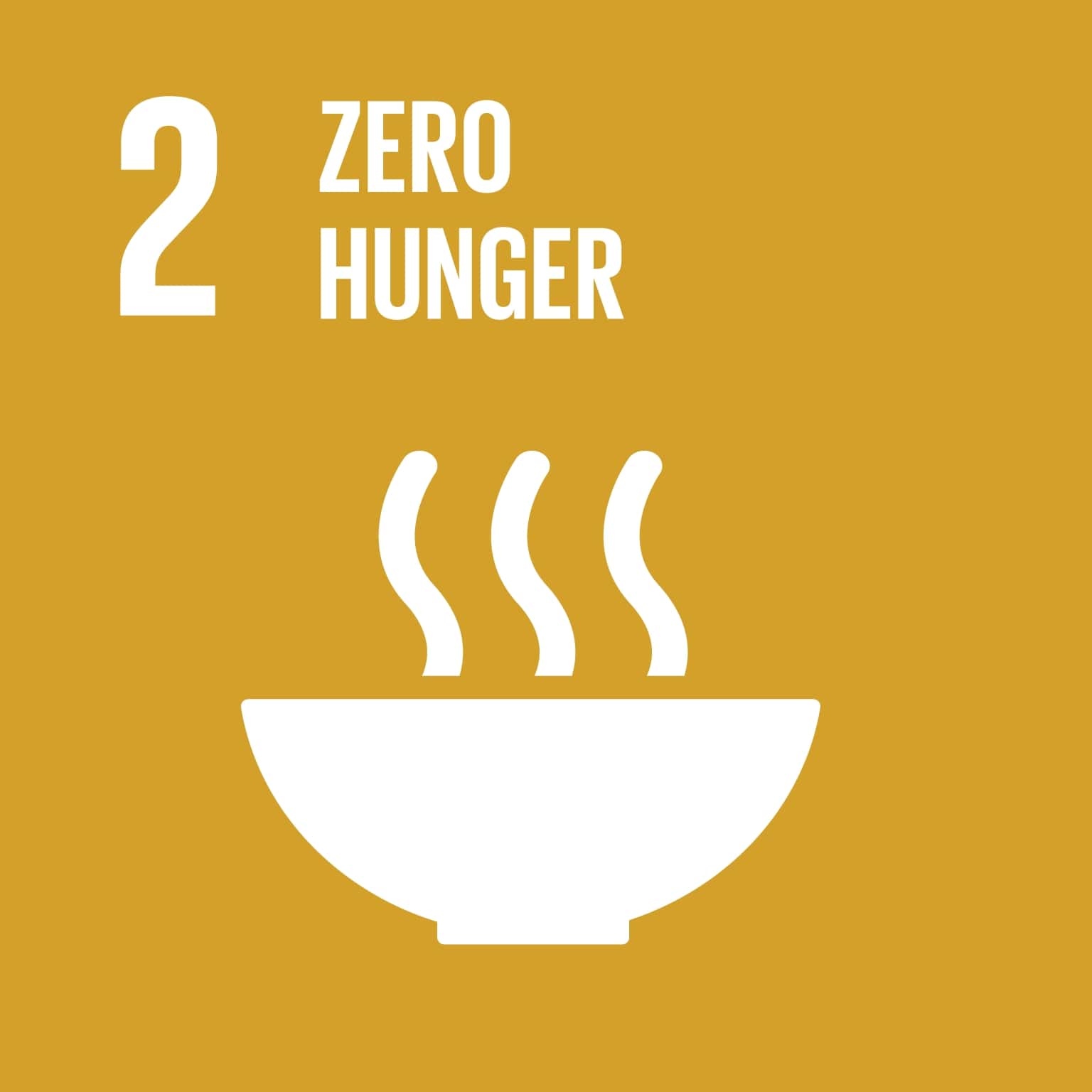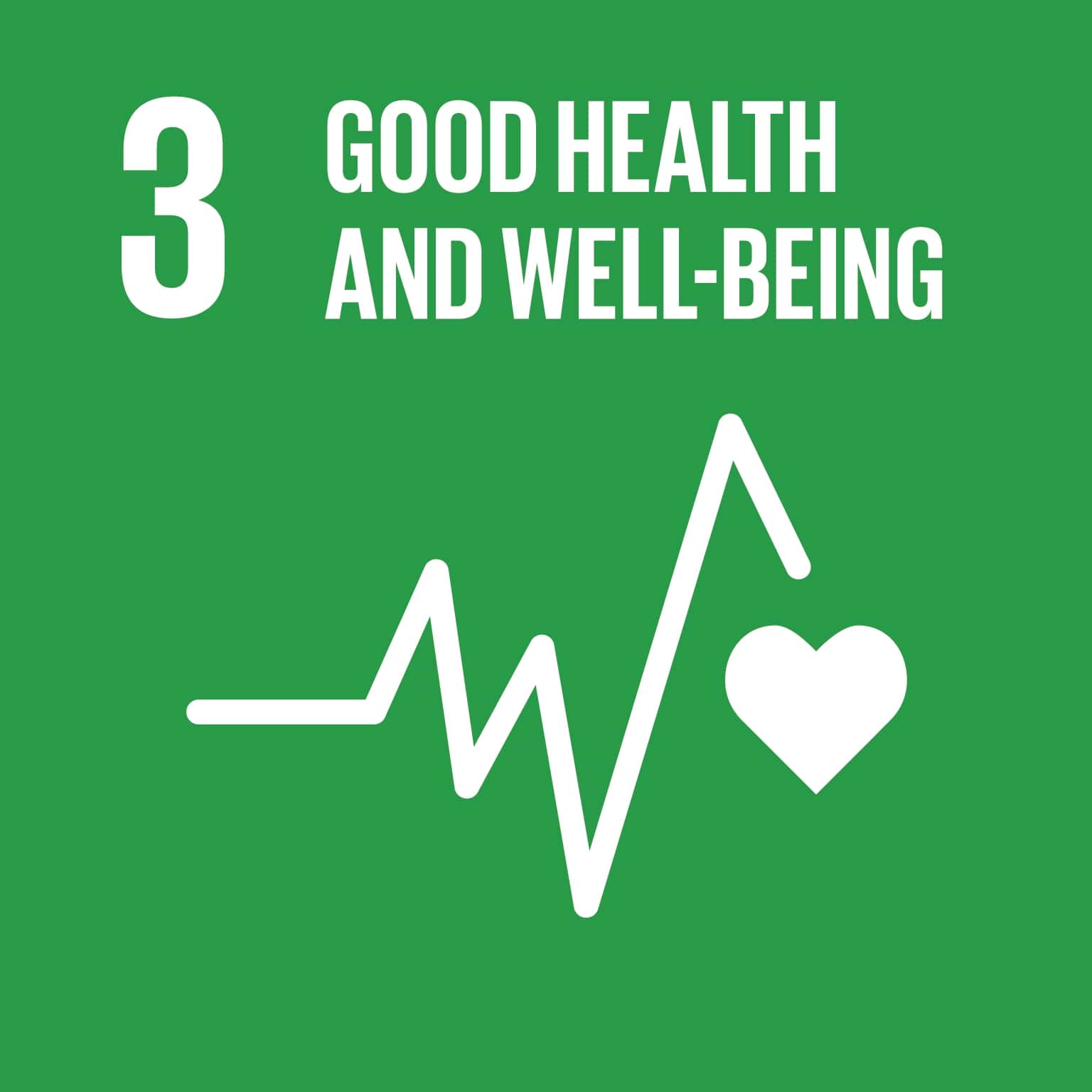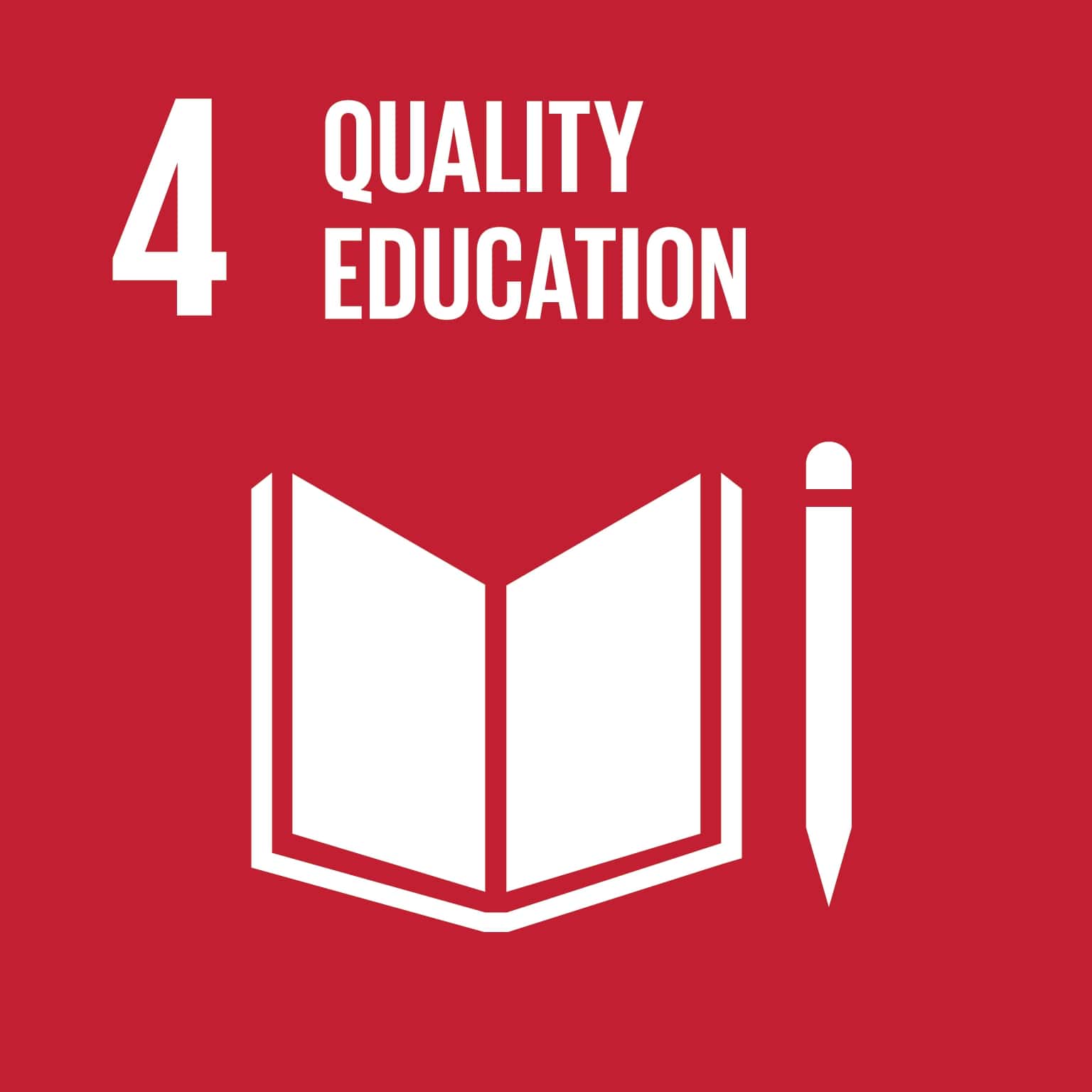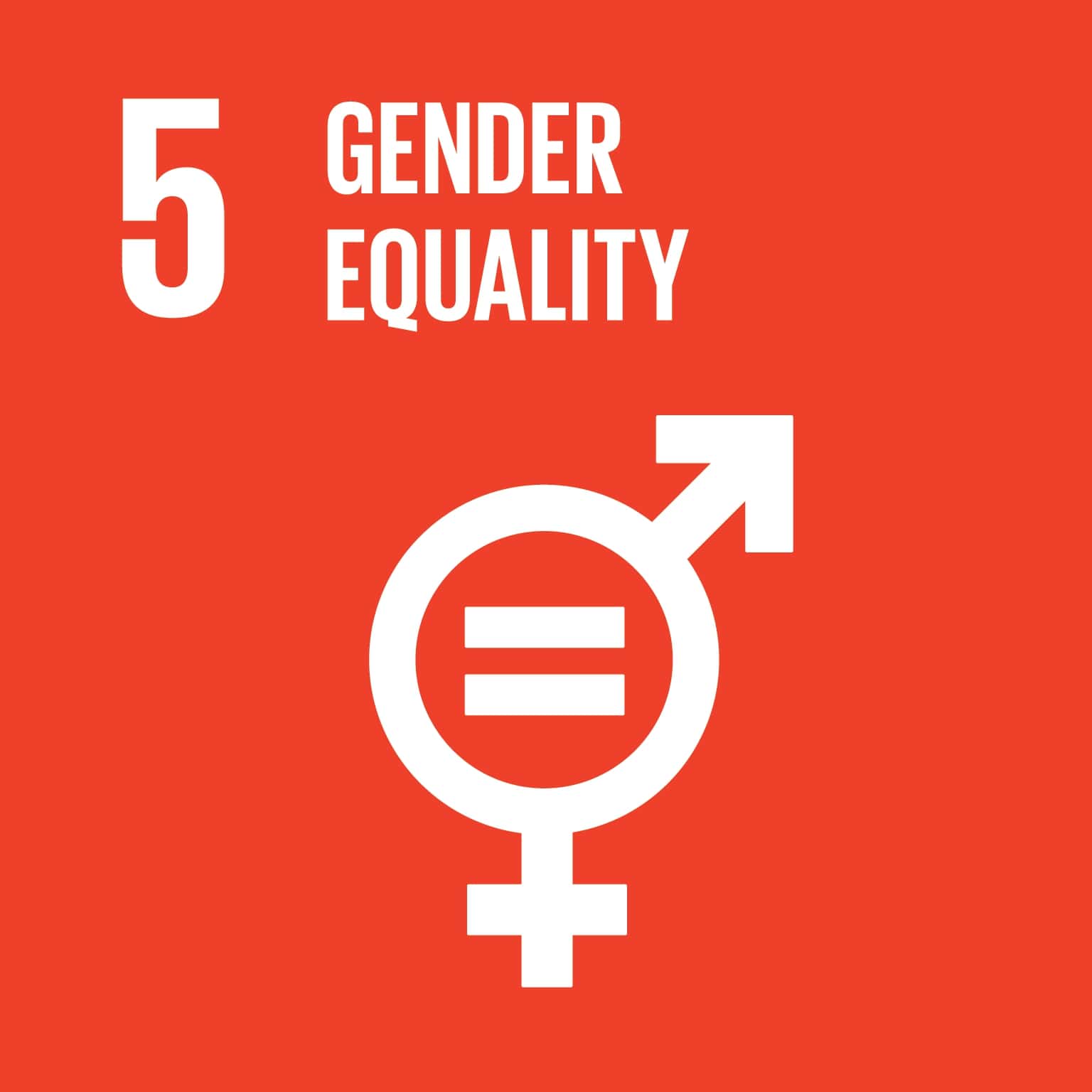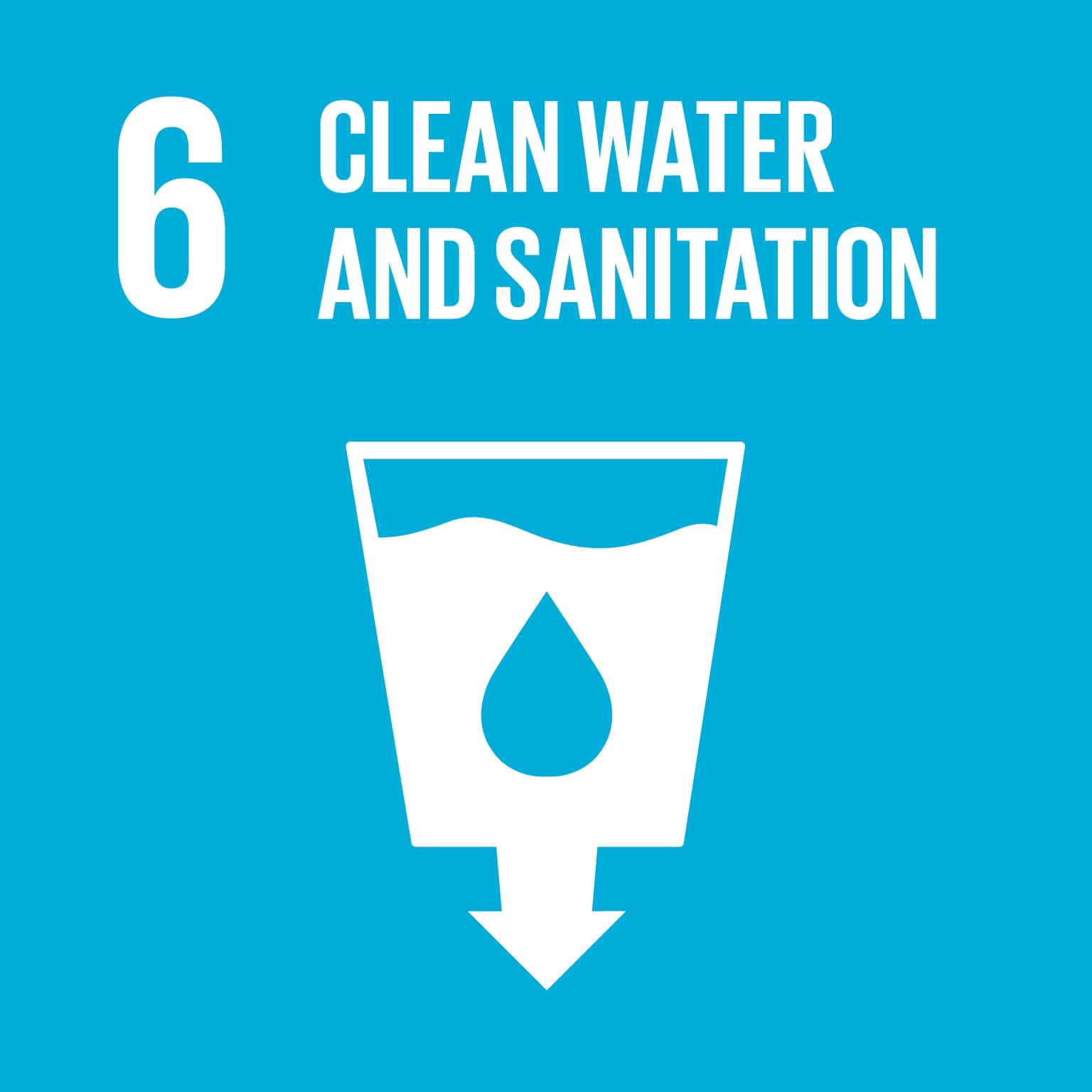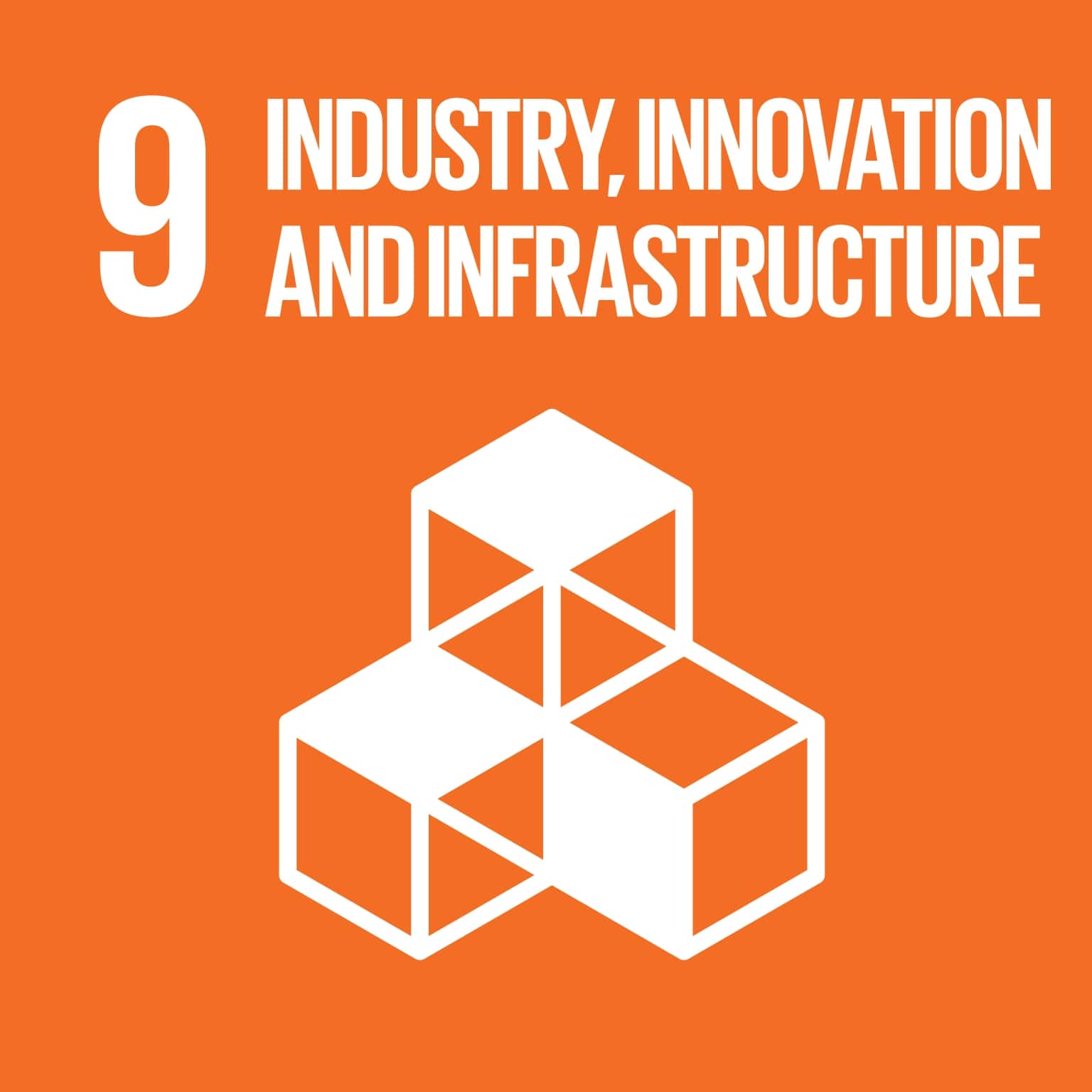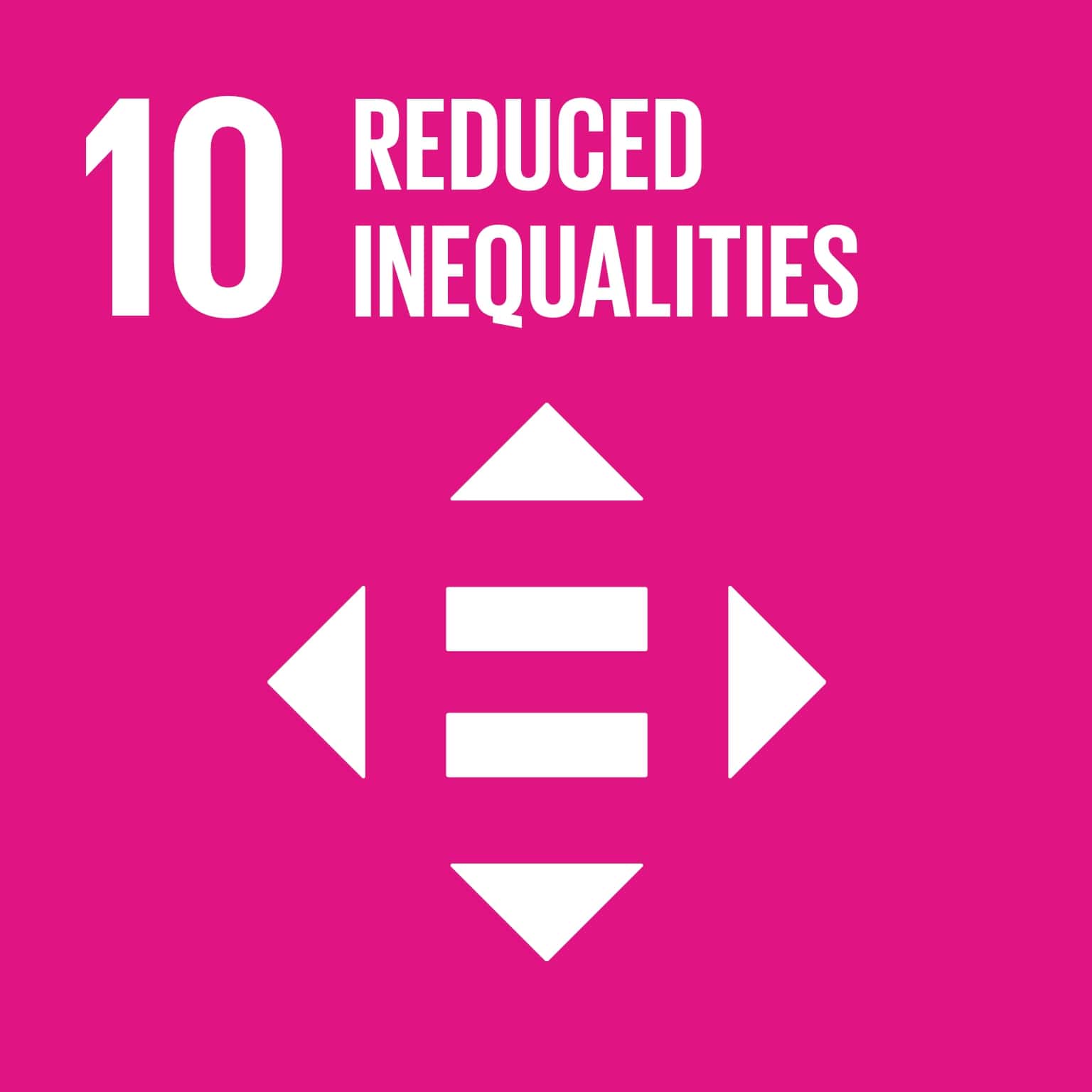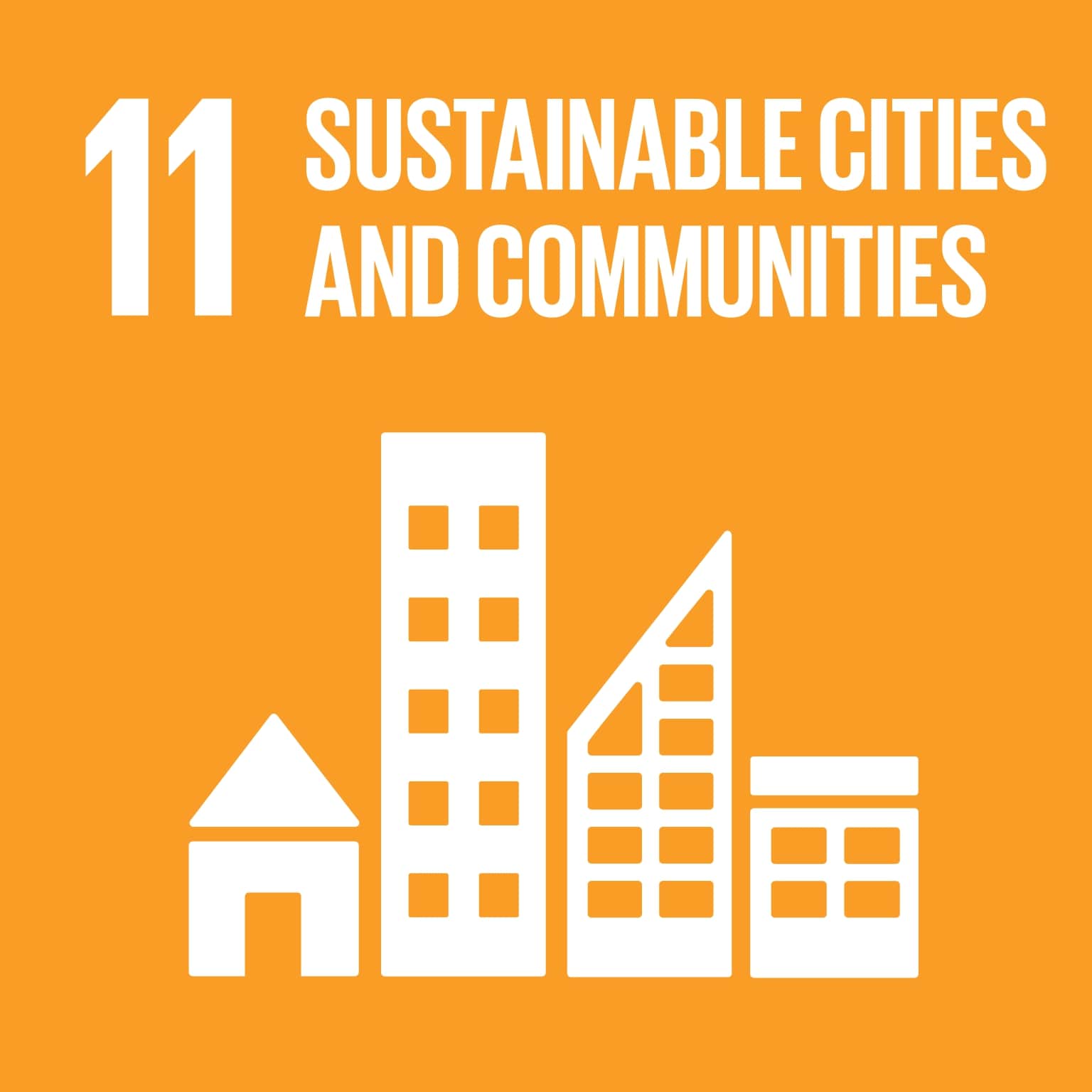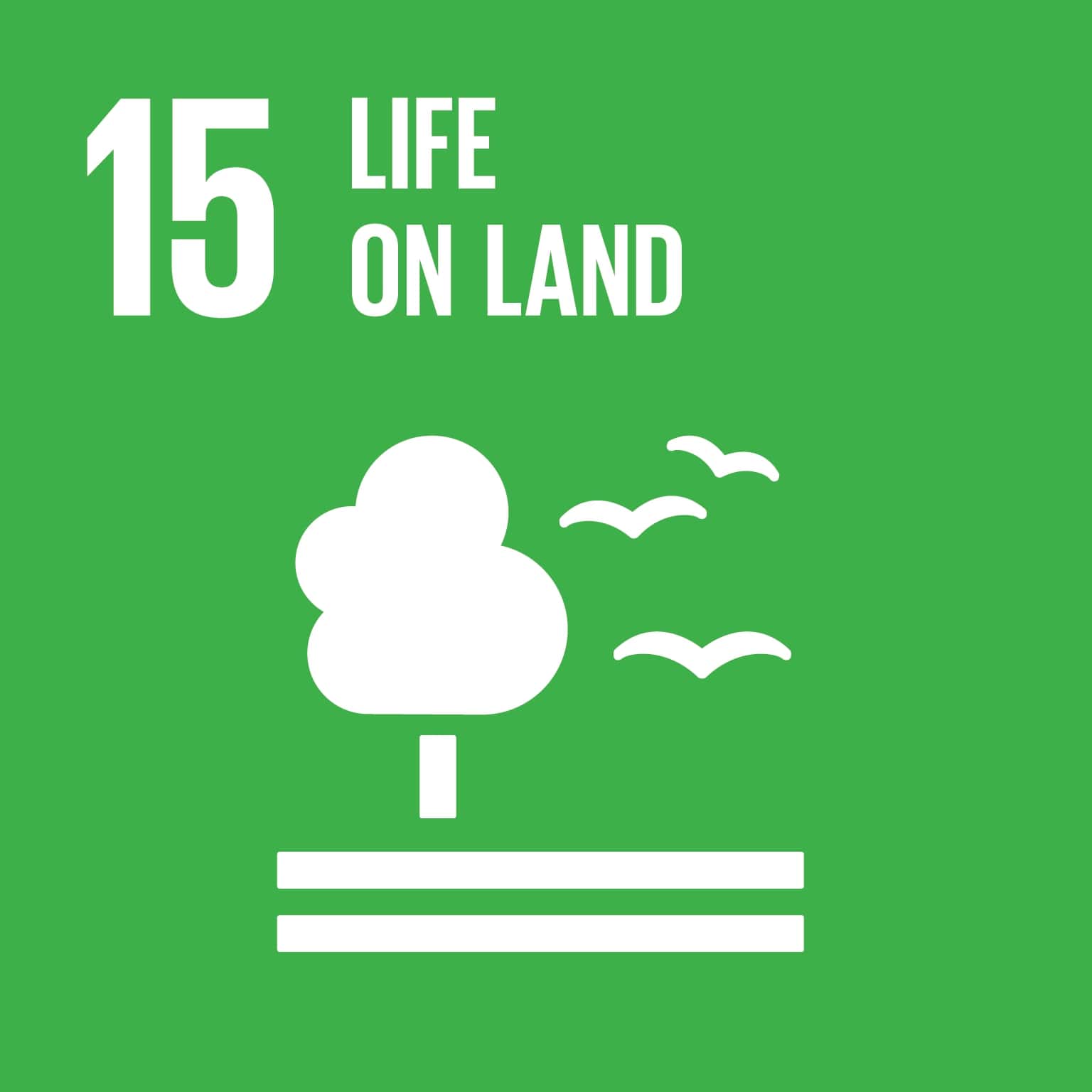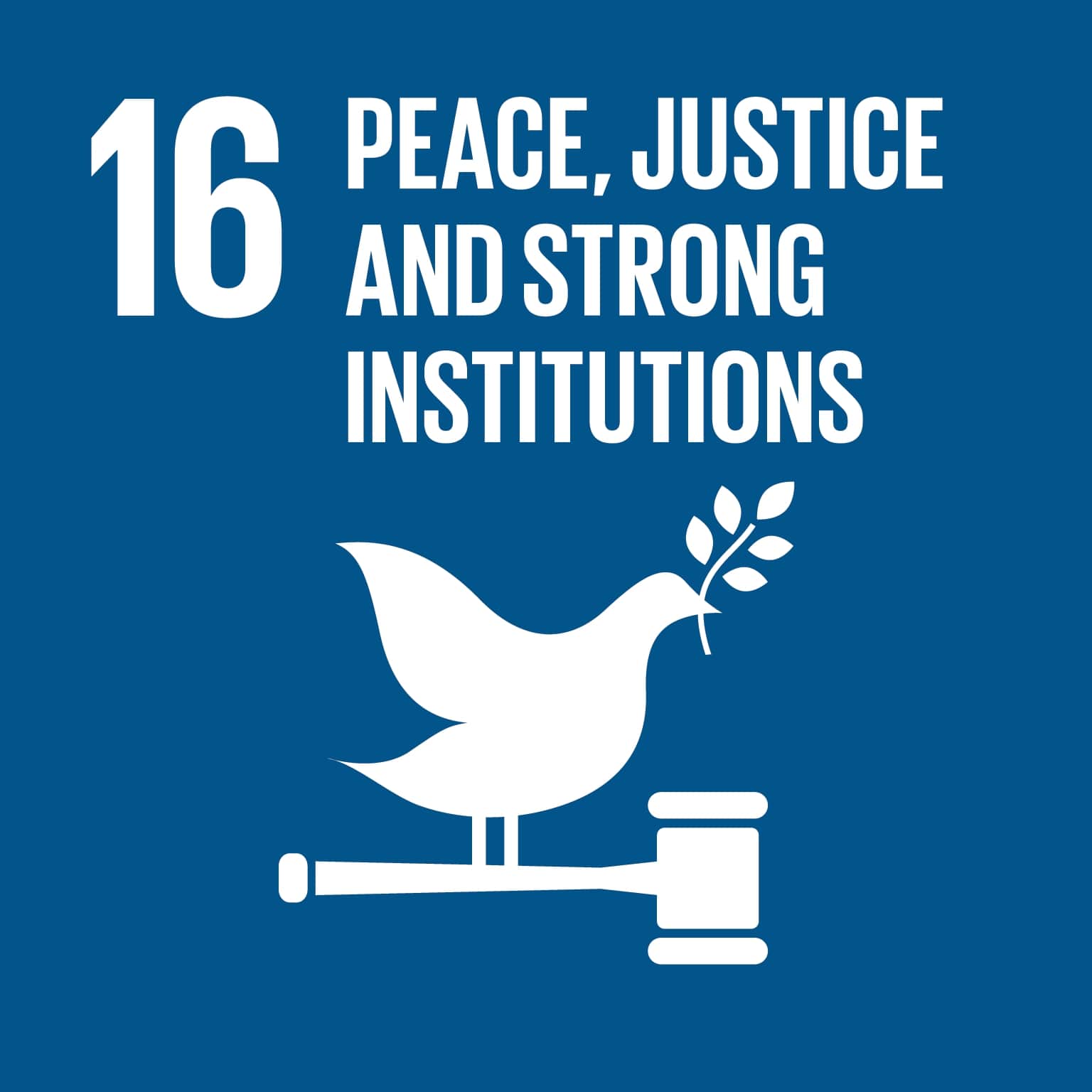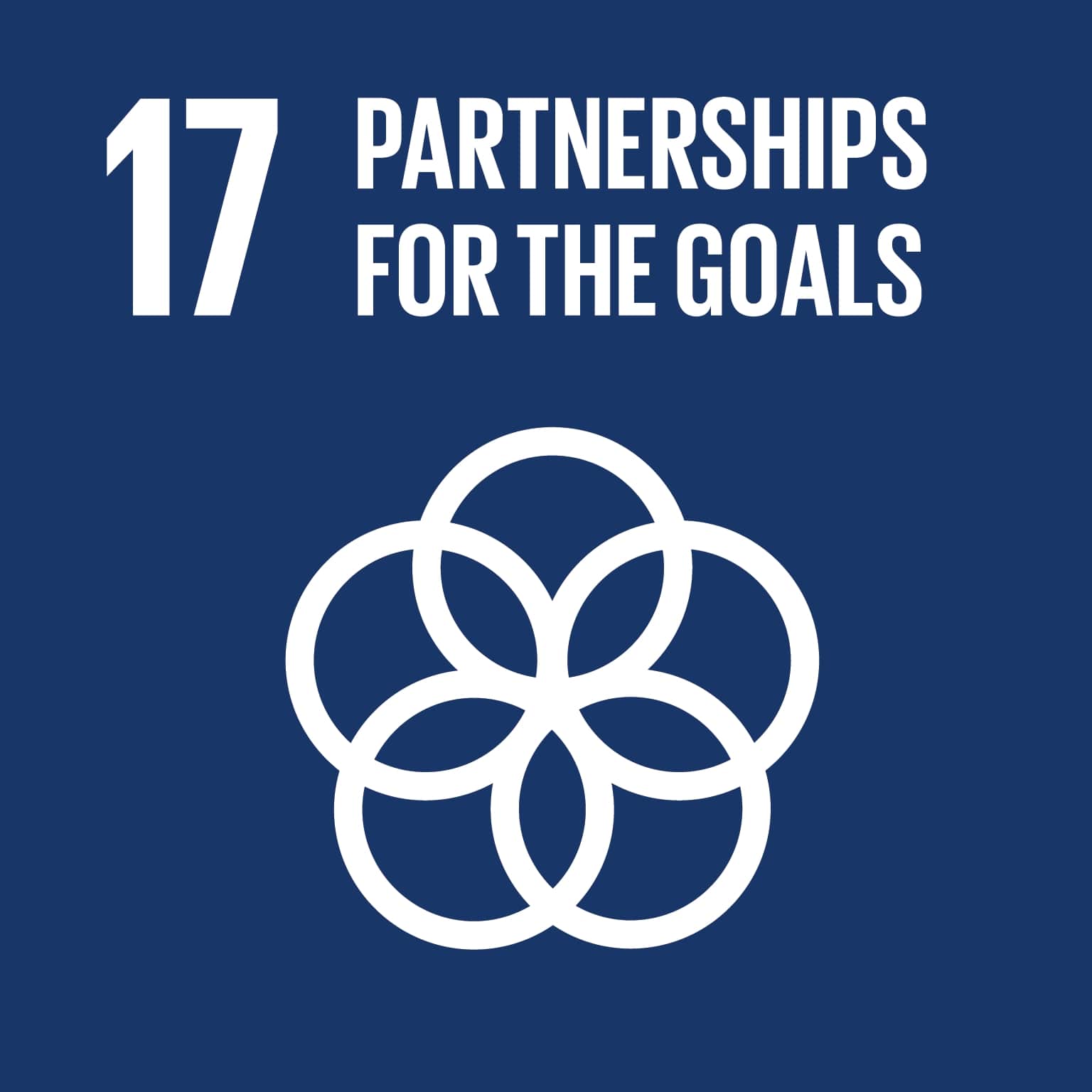 OUR IMPACTS
YOU HAVE THE ABILITY to create REAL, SUSTAINABLE
change for people in our global community.

WE CAN DO THIS TOGETHER, BUT…
IT BEGINS WITH YOU
— WE CAN CHANGE THE WORLD —

Together, we will create hope and lasting
change in our global communities.
WHAT IS B1G1 (Buy1,give1)? HOW ARE WE PARTNERED?
"In 2007, a group of small business owners imagined something special. They asked, "What would happen if we all gave back just by doing the things we do every day?"
Answering that simple question inspired them. It took 3 years to design the systems and processes necessary to make it work and scale accordingly. And now, over 1,600 businesses from around the world are part of this initiative, making a great impact each and every day.
B1G1 is a Social Enterprise and non-profit organization with a mission to create a world that's full of giving. Unlike conventional giving models, B1G1 helps small and medium sized businesses achieve more social impact by embedding giving activities in their everyday business operations to create unique Giving Stories. Every business transaction (and as a result, your everyday activity) can impact lives from as little as just 1 cent (b1g1).